DjangoCon US is only possible through the generosity of the organizations and businesses on this page. Their donations make it possible for us to provide financial support to speakers and attendees, record all talks, host sprints, and feed everyone for six days. Thank you for your support!
Sponsor DjangoCon US
By supporting the community who builds and supports the software you use, you help ensure its happiness, health, and productivity.
Become a Sponsor
Diamond Sponsors
Lincoln Loop is a full-service software development agency specializing in Python and Django development for web and mobile. Since 2007 our emphasis on quality in an agile environment has helped numerous startups and high-traffic sites grow their businesses. In addition to rock solid Python powered backends, Lincoln Loop provides user experience, deployment, and real-time application development with JavaScript.
Gold Sponsors
Silver Sponsors
Hundreds of tiny details, carefully considered. We thought carefully about how we would want the ticket purchasing experience to be like for our own events. A clean, mobile-friendly event homepage and checkout experience. A simple, fast checkout that attendees love. Quick payments using Stripe (say goodbye to waiting for your money). With Tito, your data is your data, we never market to your customers. So if you run events, come and take a look for yourself. The last thing we want you to worry about is your event software.

Rover.com is the nation's largest online marketplace of 5-star pet sitters and dog walkers. Through Rover's straight-forward website and app, anyone can easily find, message, and book a pet care provider who'll treat their dog like family.

JBS Solutions has developed custom web applications for clients from small to large, supporting e-commerce, appointment scheduling, advertising, nationally televised events, data warehousing/business intelligence and many others. They work primarily in Django, but other technologies occasionally fit applications better (even Microsoft - a separate team is a Gold Application Development partner.)
Bronze Sponsors
Diversity Sponsors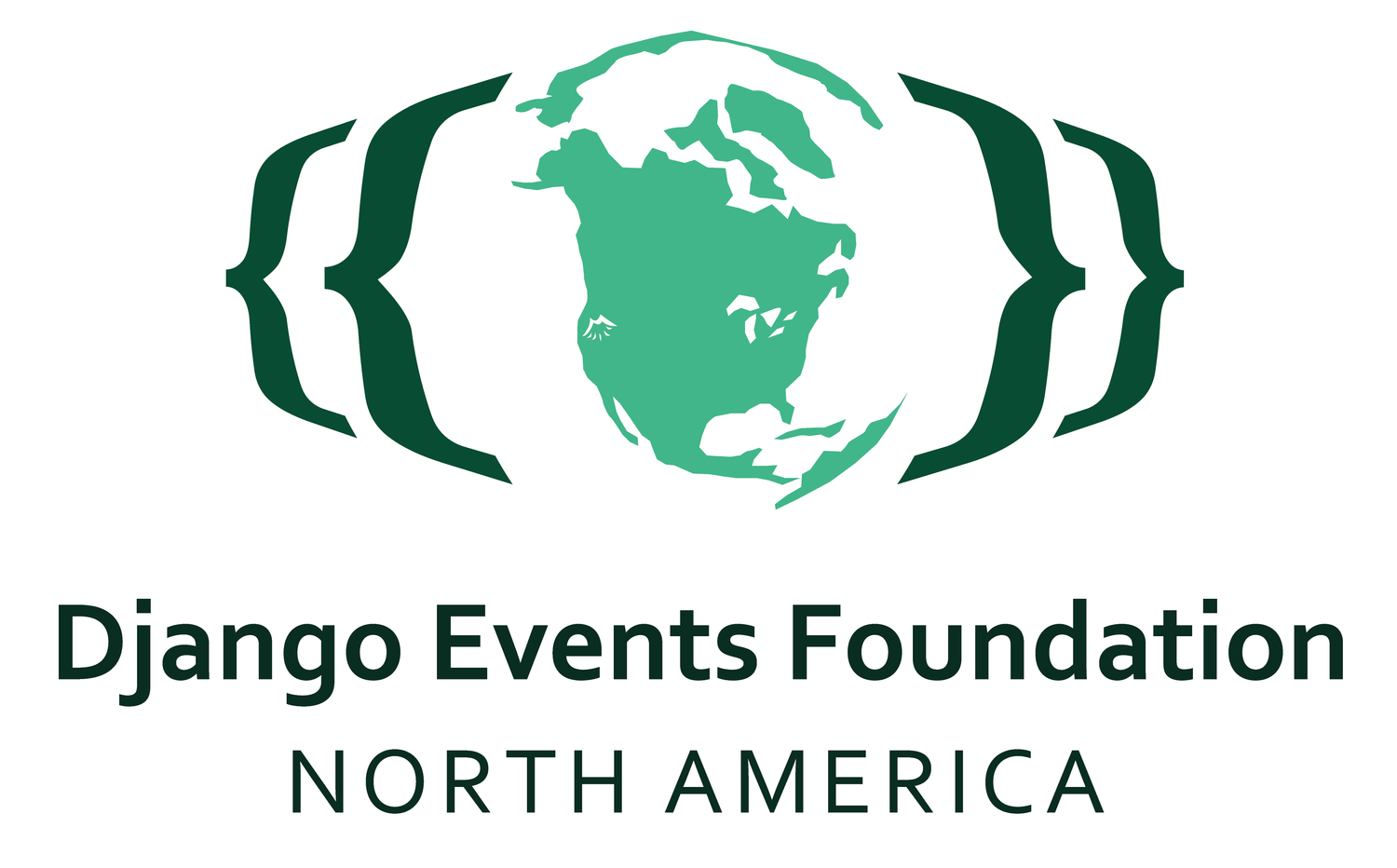 Django Events Foundation North America (DEFNA) is a non-profit based in California USA. It was formed in 2015 at the request of the Django Software Foundation (DSF) to run DjangoCon US. The DSF have licensed DEFNA to run DjangoCon US for 2015, 2016 and 2017. Beyond DjangoCon US we also plan to be involved with other events in North America that cover the education and outreach of Django.
Development of Django is supported by an independent foundation established as a 501(c)(3) non-profit. Like most open-source foundations, the goal of the Django Software Foundation is to promote, support, and advance its open-source project: in our case, the Django Web framework.
The Python Software Foundation (PSF) is a 501(c)(3) non-profit corporation that holds the intellectual property rights behind the Python programming language. We manage the open source licensing for Python version 2.1 and later and own and protect the trademarks associated with Python. We also run the North American PyCon conference annually, support other Python conferences around the world, and fund Python related development with our grants program and by funding special projects.